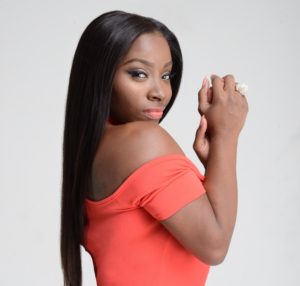 Princess started her professional music career at the young age of 15, where her and her Crime Mob group members made history as the first rap group to go platinum in ringtones. Their chart topping debut single "Knuck if You Buck" can still be heard in clubs, schools and events all around the world over a decade later.
While the group went on a hiatus, Princess dove head first into redefining and establishing herself as a solo artist. She released a few projects with notable artists and also went back to her first love, acting. Starring alongside evangelical preacher Juanita Bynum in a stage play, Princess knew that she wanted to express herself in every way possible!
Princess is ready for the world as she gears up to release her debut solo album, along with a book to drop at the end of the year. With her hustler mentality and undeniable talent, this southern girl is here to stay!